Audit Services
We manage all of the standard audit, accountancy and compliance services required for our clients.
Our client base is a mixture of large and medium sized owner managed businesses, pension schemes and charities. Services related to business valuations, acquisitions and disposals are also provided along with other specialist services.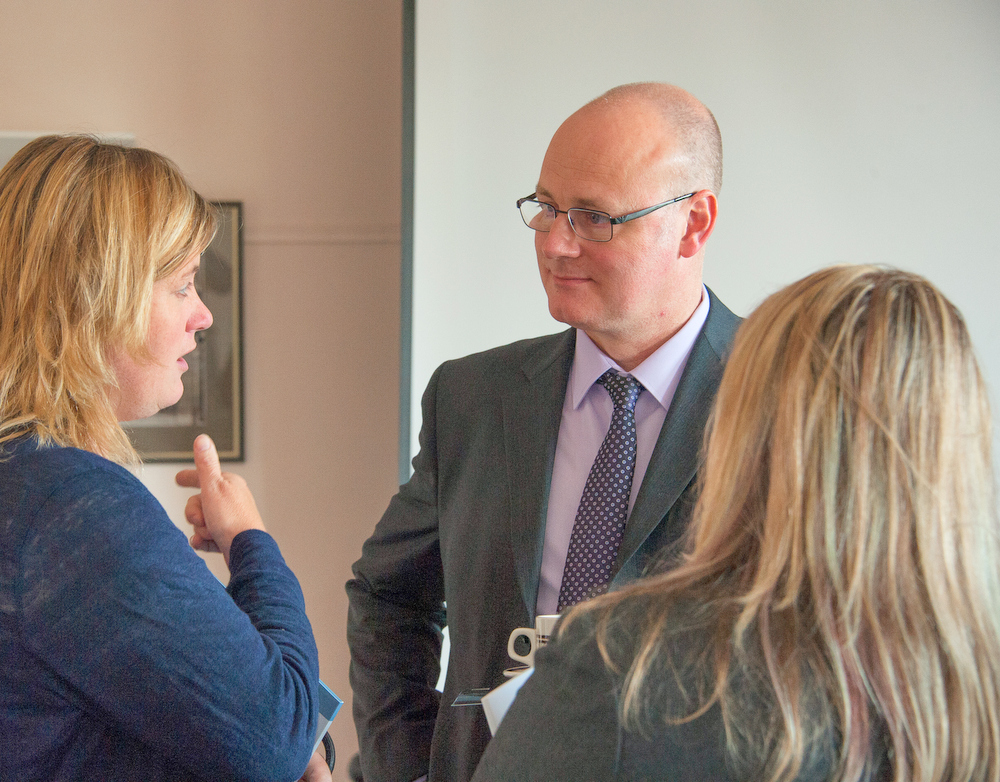 What are the costs?
Your initial meeting with one of our advisers is without cost or obligation. The fee is calculated based on the level of work anticipated.
We will provide you with a quote but the charge could increase if more work is encountered than expected. Clients will be charged payments on account throughout the course of the assignment. For a larger audit this may mean three or four stage payments.
Main Advice Areas
Statutory audit reports for limited companies
Statutory financial statements for limited companies in accordance with the Companies Act 2006
Forensic accounting
Government and EU grant audit reports
Reporting to overseas parents for UK based subsidiaries
Independent statutory preparation of accounts for clients of other audit firms