Business Services
From start up to growth, from buying to selling a business, we are able to work alongside you in a friendly and approachable way.
The accountancy knowledge and business expertise of our qualified team of staff allow us to provide effective advice and bespoke solutions to entrepreneurs at all stages of their business life.
Whatever the stage and size of the enterprise we can offer you the appropriate accounting and taxation services and where required, auditing and specialist business advice.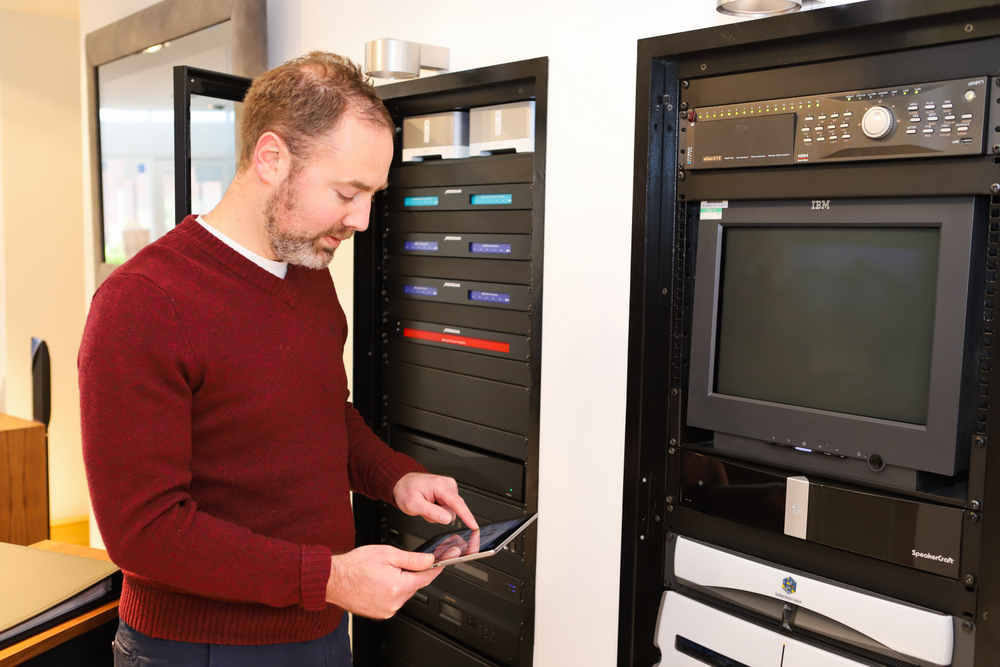 Services We Offer
Ward Goodman offers a range of business services including accounting and financial reporting, audit, corporate taxation and financial management. We work with small local business through to large corporates, groups and subsidiaries of global enterprises.
If you'd like to learn more about the business services Ward Goodman could offer to you, let's talk
Business Services Testimonial
"In any business the numbers must add up, but it is not just the numbers. The bottom line is all about teamwork. Ward Goodman plays an important part in our team helping to make the numbers add up and guide the business forward."

Bernard Pearson, The Discworld Emporium.
Business owners are able to call on this diverse expertise and support through a personalised director and manager relationship.
A single point of contact, your client service manager, is assigned on the basis of your requirements and their professional background to ensure that it is a relationship that is profitable for your business.
Head of Business Services
Ian is a Chartered Accountant with 25 years experience of advising businesses of all sizes across many sectors.
His friendly and professional approach is appreciated by clients and his team, enabling direct communication and focus on an effective and efficient service. All clients have the opportunity to discuss their needs and work with appropriate members of the business team.