Payroll Services
We are confident that we are well qualified and experienced to provide this service as we already provide an excellent service to many businesses across the south coast of England.
The Ward Goodman payroll bureau is operated by an experienced, approachable team who regularly deal with the provision of payroll services for businesses of varying size and complexity using the most suitable technology for your needs.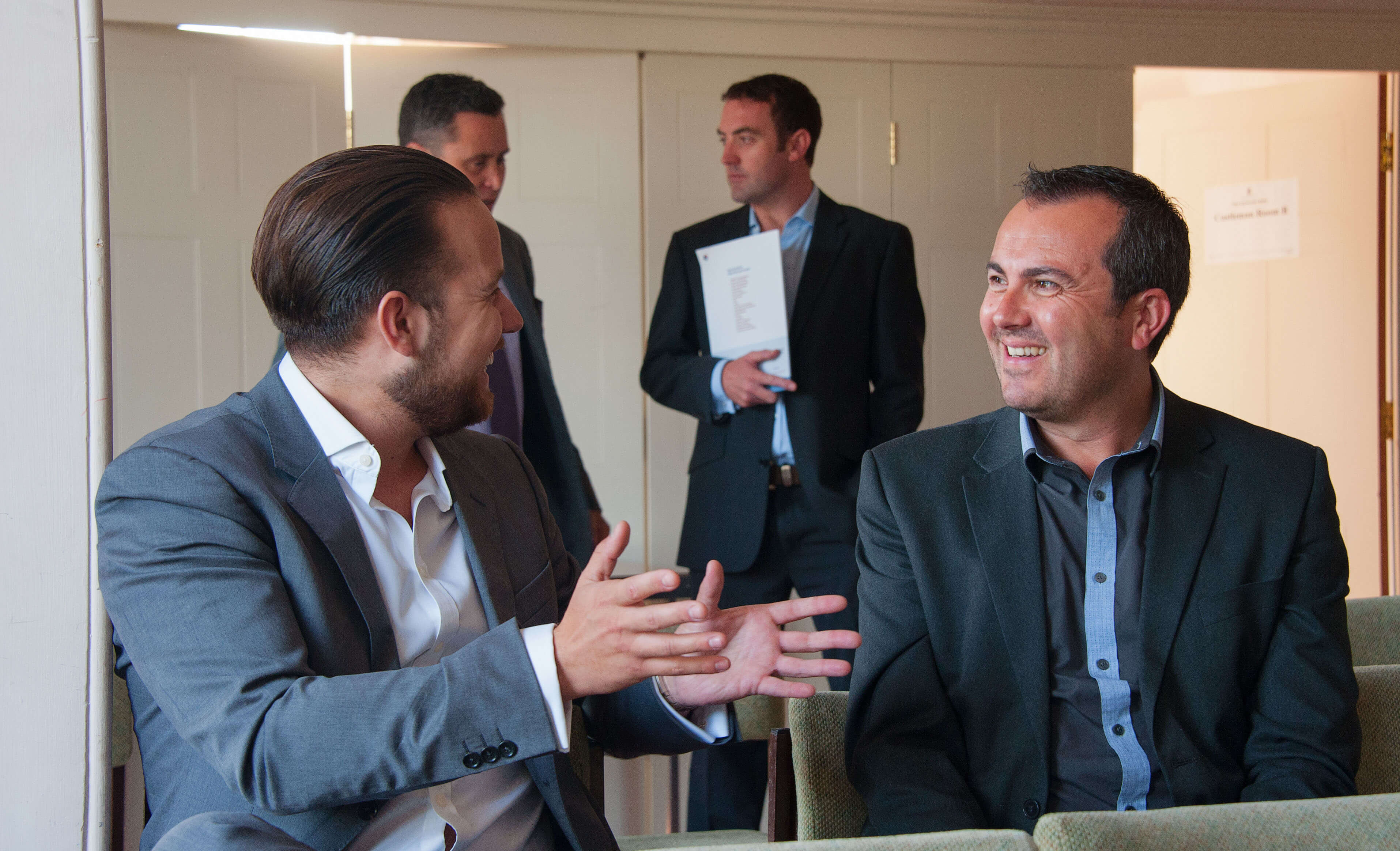 Our service includes:
Payslips emailed to your employees each pay period.
Processing of all starters and leavers, including issuing of P45's and P46's where applicable.
All amendments to the figures up to the point the FPS is processed.
Dealing with routine HMRC queries where necessary.
Updating tax codes as required.
Provision of all relevant summaries by email as required.
Processing of year end returns, and issuing of P60's via email.
Issuing of correspondence relating to pension scheme to employees.
Carrying out pensions assessment on a monthly basis.
Providing deduction reports to pension provider.
Payment of the employees, HMRC, and your Pension provider in respect of net pay or PAYE, and Pension Liability.
Auto Enrolment
Our Financial Services business is able to offer an integrated approach to solving the issues surrounding the introduction of auto enrolment and will be happy to provide you with advice in this complex area of pension legislation together with any payroll support and advice as required.
Have any questions?
Contact your local office and a member of our team will be able to assist you with your query.