Valuation Services
We provide valuation services, valuing businesses and unquoted company shares.
Why is a valuation necessary?
There can be many reasons for needing a valuation of a business or shares in an unquoted company and these include:
To help when buying or selling a business or company
To help in the raising of equity
To help when creating an internal market for shares
To motivate management with movements in value
To help in disputes between shareholders/partners under shareholders or other agreements
For fiscal purposes, such as:

Gifts or sales of shares, for example in a family succession
A purchase of own shares by a company
Group reorganisations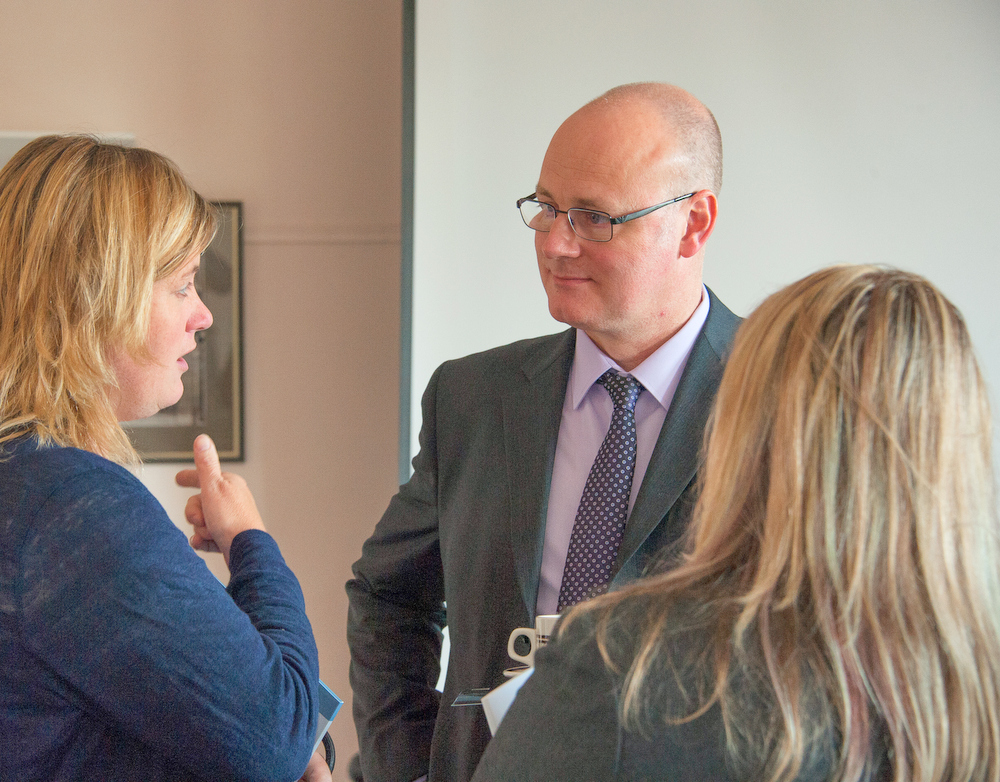 What are the costs?
We can provide a quote for a valuation report which will be based on our understanding of the degree of skill involved, the time required to be spent on the assignment and the degree of risk and responsibility which the work entails.
Where negotiations are required with HMRC it may not be possible to determine a fixed fee in advance. However, a reasonable estimate will be given before commencing work and we can advise on fees to date at any time.
What do we do?
We review your accounts over a number of years, where these are available
We look at the business and the market place and compare with published market data
We establish an appropriate valuation method(s)
We prepare a report supporting our valuation
We discuss this with the relevant parties
We can negotiate the valuation with HM Revenue & Custom if required
Have any questions?
Contact your local office and a member of our team will be able to assist you with your query.